Click the button to select a staff member and an appointment time!

Nordstrom Consulting Group specializes in accounting and tax preparation services for a wide variety of clients. We specialize in: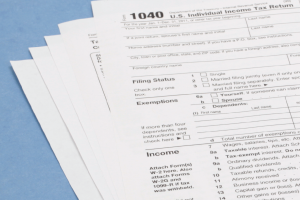 Tax return filing and tax planning for individuals

Bookkeeping and financial statements for small businesses

Corporate tax return filing
Results
We work with you on a personal level to determine the best solutions for your individual needs and then leverage our seasoned expertise to achieve the best possible results.
Relationships
We are your trusted partner in success. Our firm is large enough to offer a full range of professional services at a fair price, but small enough to give you the individual attention that you deserve.
Relief
Rest assured that when a need arises, our firm is ready and capable to handle everything for you so you can focus on what matters most to you.
Visit the Services area of our site to learn more about the many accounting and tax services available to individuals and businesses.

Staff Profiles
Darcy Nordström,
President
darcy@nordstromgrp.com

Ingrid Filakousky,
Accounting
ingrid@nordstromgrp.com

Angela Evans,
Accounting
angela@nordstromgrp.com

JoAnn Landreth,
Administrative Assistant
admin@nordstromgrp.com
Visit the Contact Us page for information regarding how to reach us via telephone, fax, or mail.

Feel free to contact the office anytime. We're here to help.